Inclement Weather Policy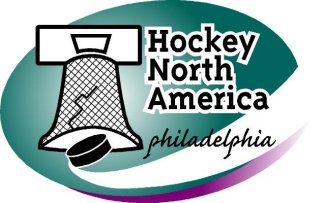 Home, Administration, All Star Games, Archives, Beginner Hockey, Evaluations, FAQ, Inclement Weather Policy, Photos, Playoffs Summer, Playoffs Winter, Playoff OT Format, Rinks, Scorekeepers page, Scorekeepers Earn League Credits!, Summer League Divisions, Summer League info, Summer League Rosters, Summer League Schedule, Summer League Team Status, Suspensions and Ineligible Players, Teams and Team Web Sites, Tournaments, Winter League Divisions, Winter League Player Stats, Winter League Rosters, Winter League Schedule, Winter League Team Status
Inclement weather policy:
Most area rinks only close on Thanksgiving and Christmas, they are open every other day of the year for the most part.
The only way a HNA game would be canceled is if the rink closed. Most rinks do not close unless there is a "State of Emergency" declared by the State, which usually means the roads are closed to all travel other than emergency crews and personnel.

HNA's policy is the game is on unless the rink is closed.

Captains are welcome to contact the rink to find out if they are staying open. If you discover that the rink is closing please contact the local Administrator immediately by phone.